February is the month of love. Love is in the air and everyone is planning how would they celebrate this Valentine's Day! The cupids are flying & shooting the beating hearts with their bow to inspire love. Don't be depressed if you're not hit by it. Because love isn't only celebrated by partners after all. 🙂 We are celebrating love at your adda. Share your love journey between you and your parents, siblings, friends, partner, kids and even pets!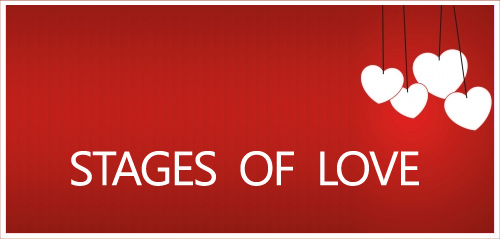 Bloggers, pen down your engagement with the various stages of love. The love could be between anyone. You have to describe how has love evolved in your life since the time you began understanding it. Write down your journey with love till the stage you have experienced it and how you predict it to be in future stages. You might be in your puppy love stage, a mature relationship, married or probably grown old with your partner. So, lets celebrate love!
Tell us in which stage of love you are in. Share with us the stories, incidents, moments, etc. you have encountered with.
You could either share whole of your journey at every stage or tell us about your current experience with love.
Don't forget to tell us about the people who are in the various stages. You could also upload a picture of yours with them!
Also, don't forget to give a link back to Preeti Shenoy's Facebook Page, Life is what you make it and BlogAdda.com.
3 winners will win Preeti Shenoy's upcoming book, Life is What You Make it.
The last day for submitting the entries is 22nd February 2011
In this season of love, let us relive those moments again and spread love. 🙂