Weekend is here and we are set to kick start it with our ever funny Visual Perkytweets! Your wacky ideas in our Adda in pictorial form. So laugh out loud with this weeks edition!
HAHAHA last time was Ronald McDonald and now it's the yellow man's turn! ROFL – @satkuru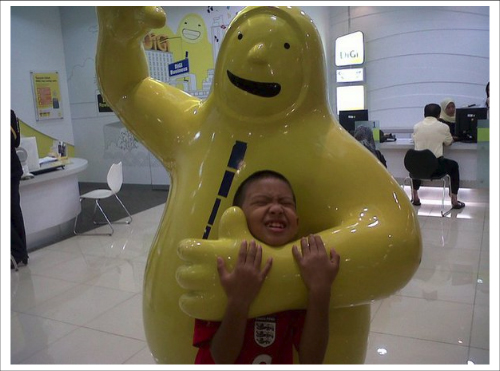 Epic photograph. Ranbir holding the gun and Priyanka pulling the trigger. – @Roflindian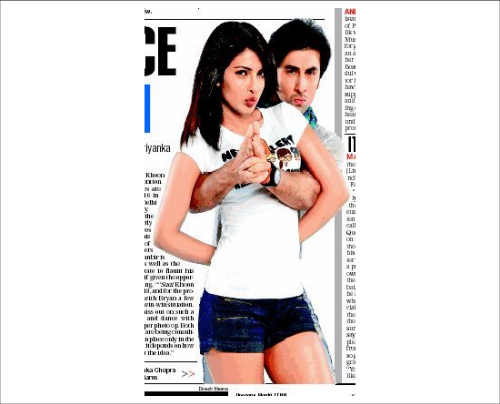 *GASP* Water with H2O? What a novel concept. (via @englishwhirled ) – @OldmonkMGM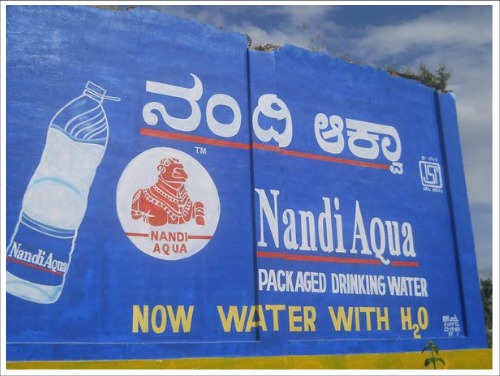 Oh my god! They started making sad crying emoticons too now in answer sheet. – @Rima_B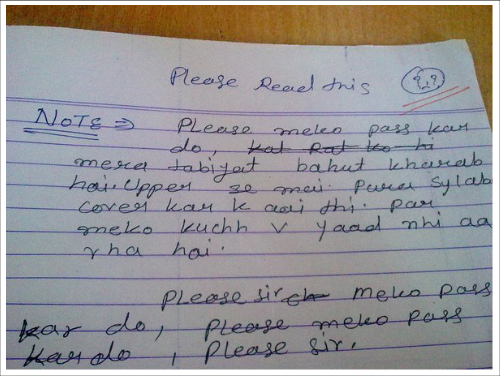 @gsurya giving us insight of "How Rahul Gandhi got his surname"! – @swathipradeep2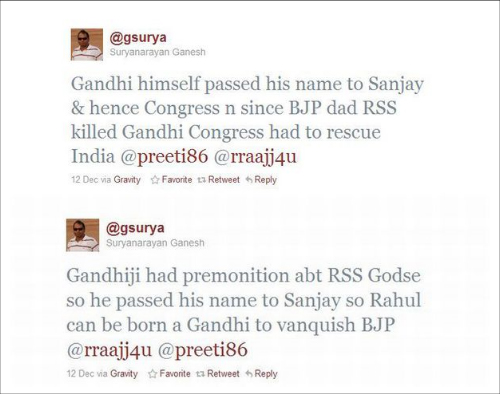 This is a drink available in Mysore, apparently. Attn @deepakshenoy, @nakulshenoy, @harishenoy – @shenoyn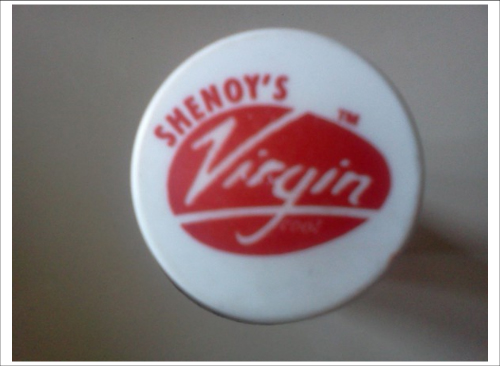 MJ – Madurai Jackson!- @4sHwiN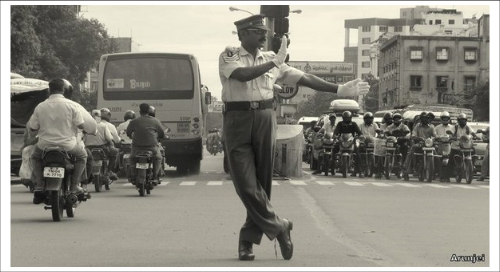 Damn you autocorrect. Damn you iPhone :P- @md610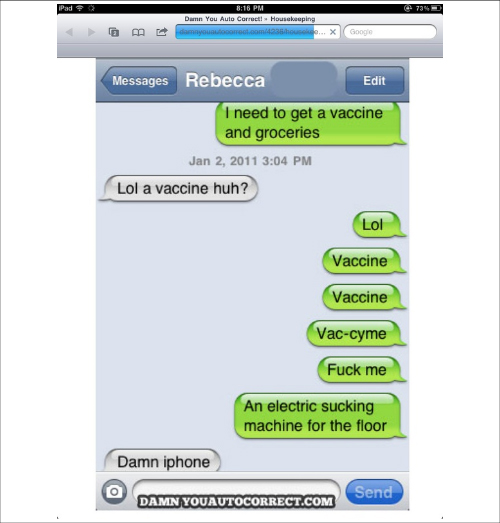 Hope that you enjoyed viewing these. Do check out the earlier versions of Visual Perky Tweets and have fun. Tip us using #Vperkytweets to get featured in our weekly edition of Visual Perky Tweets.