This is a blog post by Dibyasundar Nayak who came up with Visual Perky Tweets after the famed Perky Tweets by BlogAdda.
They say, "A picture is worth a thousand words" and they are not wrong. You can understand something better if you see it than if you read it. Same applies for jokes too. If we check the history of jokes (I am certainly not a joke historian), we find that jokes are traditionally either read or listened when others share them. Comedy shows are the only place we see a joke (many a times the judges on the show laughing for nothing becomes a joke).
On the other hand, we get more jokes to read, for example on SMS, in Magazines and lately as Perky Tweets on BlogAdda. Regular readers of BlogAdda must be aware of what Perky Tweets are. But how about taking it a step further? Lots of people share funny pictures on twitter. Why not a Visual Perky Tweets segment then? So, here are some funny pics shared by tweeps and selected as Visual Perky Tweets.
1. Finally I found Twitter's tagline by @TheAngrezJailer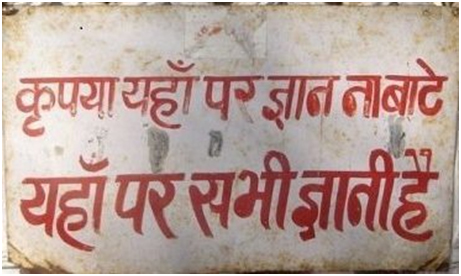 2. Hey look, I found a #pic of Arundhati Roy by @fakingnews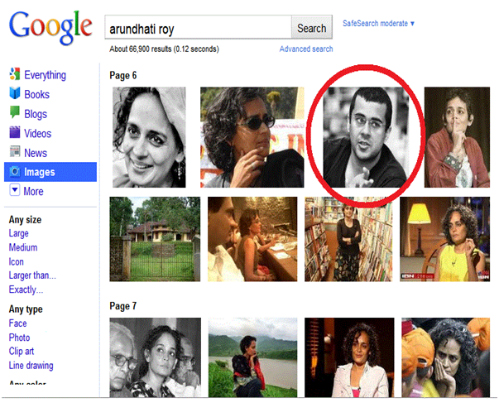 3. Intel finally launches latest Core i9 processor with tagline " Rajnikant inside " . 😛 by @abhishekin89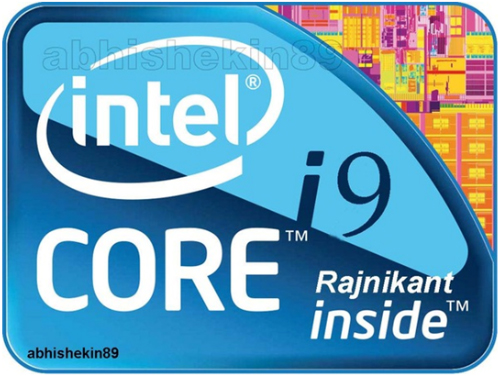 4. An IT Professional gave birth to twins, See what he named them by @iamkits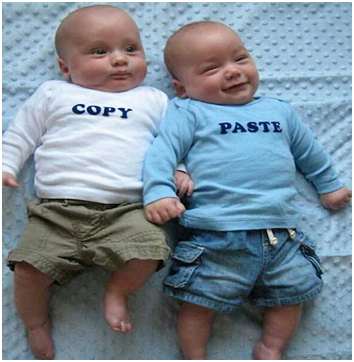 5. My First Movie as an actor by @shalombook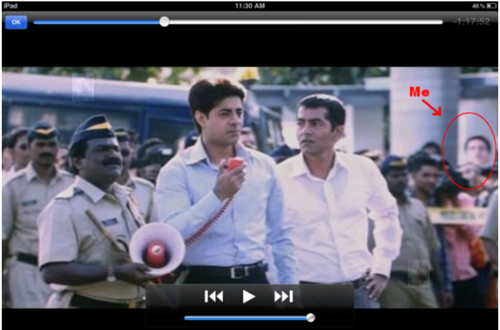 6. Who says Govt. agencies are not creative! by @abhi_nahi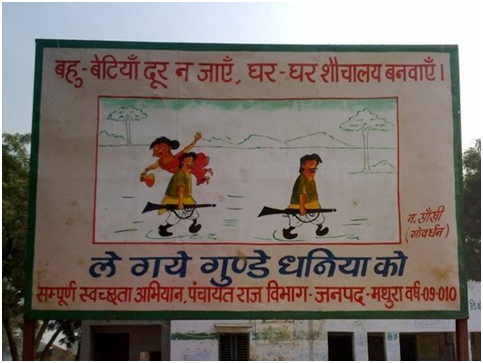 7. Einstein has a doubt by @Aashkey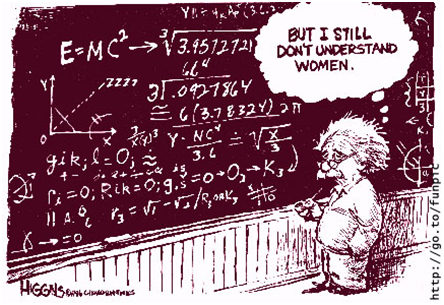 8. Side effects of twitter fail whale by @Roflindian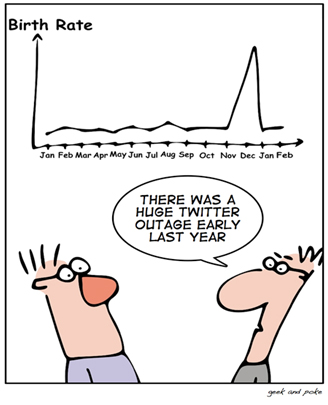 9. Kulbhushan Kharbhanda & Oliver Stone #sameguy by @diogeneb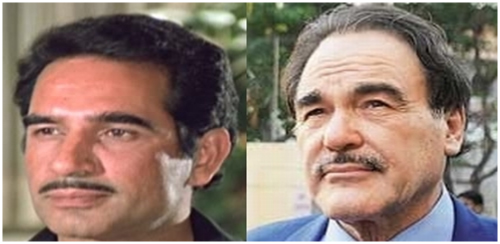 10. Is this the future of #cricket? By yours' truly @dibyabttb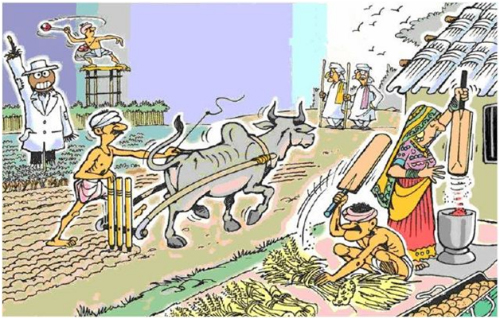 I hope you enjoyed the first ever Visual Perky Tweets.
Thank you Dibyasundar Nayak for this compilation. You can connect with him on Twitter @dibyabttb 🙂