November is here! Just two more months to go and we welcome a brand new year. Gurpurab Greetings on 540th birth anniversary of Sri Guru Nanak Dev Ji to all of our Sikh friends. It is celebration time and many people thought that they got a holiday as it is 'King Khan's Birthday as well. Time to get real and time for #perkytweets

@prateekgupta
Murphy's Law of Romance: if your girlfriend is going to dump you then it would just a day before the examinations. #perkytweets

@sandyssn
Why guns are better than gals? You can trade an old .44 for two new .22s #perkytweets

@tanya25m
If the dove is the bird of peace, what is the bird of true love? … The swallow……………………………………….

@bejafry
#perkytweets How do you make gold soup?? Answer take 22 carrots!!…………………………………………………

@hg6
Gam ki Bheer mein Gautam. 😛 #perkytweets……………………………………….………………………………………

@Sumeet
I asked the waitress "what's the chef's surprise?" She said, "He doesn't wash his hands." #perkytweets

@whizkidd
Ability is what will get you to the top if the boss has no daughter………………………………………………….

@bejafry
The circus manager made the clowns undress in his office as he was fond of comic strips. ~~~LOL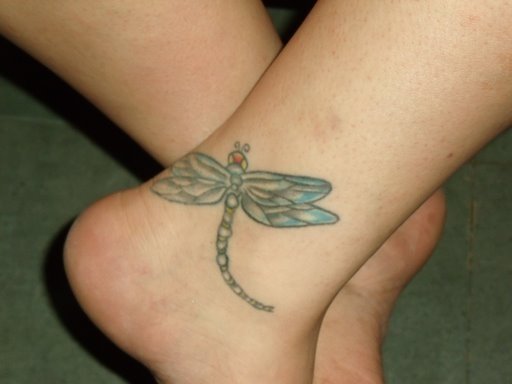 @aneebunee
Got a sms from the bank saying 25k has been deposited in my a/c! YaY! A sec after Mom called – Its Dad's, don't swipe it!! 🙁

@tan1337
ROFL >> Man: Your place or mine? Woman: Both. You go to yours and I'll go to mine. (via @richa_august84 @viveksingh)

@lavsmohan
"alo edkwarters? Ai yam deptee kamisinar vaanjinadhan speekeeng" #whataman

@manan
a friend uploaded a pic of his dressed for Halloween, to tell you the truth he looks better now. ………………………………..

@nixxin
from this distance, only way to tell sachin &sehwag apart = their batting stance & who adjusts their L-guard more often. .


@OldmonkMGM
ECSTASY: A feeling when you feel you are going to feel a feeling you have never felt before #perkytweets

@nomadwanderer
Any guy that gives advice to a girl on how to deal wid her boyfriend, is really jst patiently investing in his future


@supaar
#KRKfact KRK does not "style" his hair. It lays perfectly in place out of sheer terror.

@v_shakthi
Kanshi Ram was in the loo, They asked "Saab agla leader kaun" , He said " Aaya " , they heard "Maya" , rest is history !
………………………………………………………………
Did you enjoy reading the #perkytweets?  Do tip us and make everyone smile. You can also find some amazing tweepls here for you to follow and make friends.
Perky Tweets are being seen at the following places:
People are using perky tweets as their Gtalk/Yahoo IM status.
They are also spotted as the status updates at Facebook and LinkedIn.
Perky Tweets are being circulated via SMS.
Everyone is using these to smile and make others smile too! 🙂