Help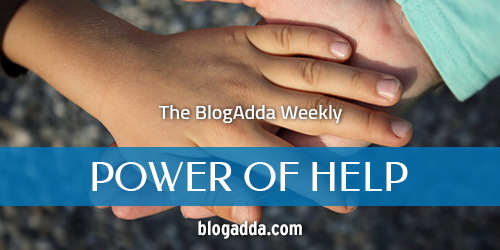 Hello to all you lovely readers! As this year is near to its closure, we bring you the last story from this month's The BlogAdda Weekly series. This entire month we highlighted powers of different kinds and their impact in our lives. This time we will spell the Power Of Help through an interesting story. Let's snuggle this year in our hearts with immense love and powers that reflect goodness. Read this inspiring story on help!
A man was driving his car, when he saw an old lady, stranded on the side of the road. He saw that she needed help. So he stopped near her car.
He smiled, while he was approaching her, still she was worried, as nobody had stopped for hours. Moreover, he did not look safe, as his appearance was so poor and shabby. He could see, how frightened she was, so he tried to calm her. "I'm here to help you, don't worry. My name is Tony Jones."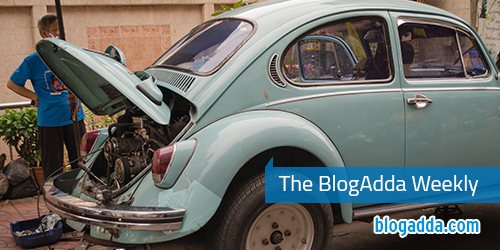 The tyre was flat, so he had to crawl under the car. While changing the tyre, he got dirty and his hands were hurt.
When the job was done, she asked how much she owed him for his help. Tony smiled and said, "If you really want to pay me back, the next time you see someone, who needs help, give that person the needed assistance and think of me."
The same evening, the lady stopped by a small cafe. That place looked dingy. Then she saw a waitress, nearly eight months pregnant, wiping her wet hair with a towel. The waitress had a sweet friendly smile, although she was standing the entire day.
The lady wondered how can someone, who had a hard day at work, can be so kind and giving to a stranger. Then she remembered Tony.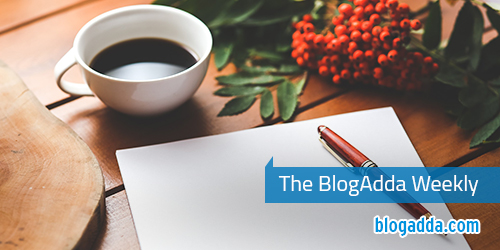 The lady had finished her meal and paid the bill. The waitress went to get the change and when she came back, the lady was gone. She left a note on the napkin, "You don't owe me anything. Somebody once helped me, just like now I'm helping you. If you really want to pay me back, do not let this chain of love end with you." The waitress found four extra money under the napkin.
That night the waitress came home earlier. She was thinking about the lady and the money she left. She was wondering, how the lady could know, how much she and her husband needed it, especially now, when the baby will soon arrive. She knew that her husband was worried about that, so she was glad to tell him the good news. Then she kissed him and whispered, "Now everything will be all right. I love you, Tony Jones."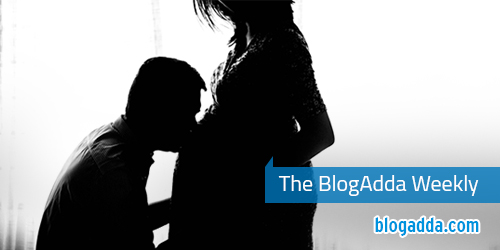 This is how the impact of help works in our life. There is no good deed left unnoticed, it always rewards you with fruitfulness. There should be an intention to help, a hand that has no expectations in return but a heart full of warmth. Helping is one of the greatest virtues that exist and one must do it.
Well, that's all folks for this month's series! We hope you got some inspiration and a good read for your mind? Like in this above story, where help played the most important role. Similarly, it does leave a great impact in our lives too. Helping hand goes never empty. It is bestowed with blessings, good luck, and presence in someone else's heart. So, adios for now people. Wish you a very happy new year in advance. Stay tuned, till we bring to you another fresh series in the fresh start of the year!