Tired of standing in front of the closet with a quizzical and confused state in order to decide what to wear? And finally declaring in frustration that you have nothing to wear. Yes, this is the common phenomena in every girl's life. Presenting to you, 10 Wardrobe essentials for every girl. Let us know your thoughts. 
This is a legitimate situation which occurs almost every day, as it is difficult to stay synced with the ever changing Fashion Trends. Therefore, there are 10 wardrobe essentials for every girl , to save herself from the atrocities to match the current Fashion trend and make her own Style statement.
 1. Blue Denim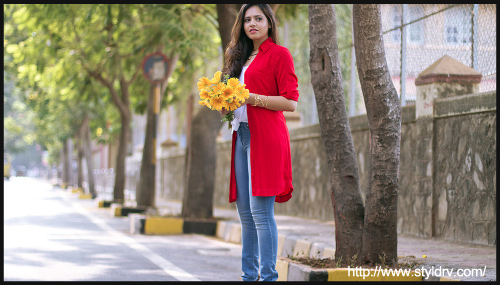 A trusted pair of denims is an answer to almost all of your fashion problems! A simple, well fitted pair of blue denims make the perfect base for styling day time outfits. On days when Aayushi can't seem to hit a jackpot with her styling abilities, she always looks towards her jeans.
2. Black Dress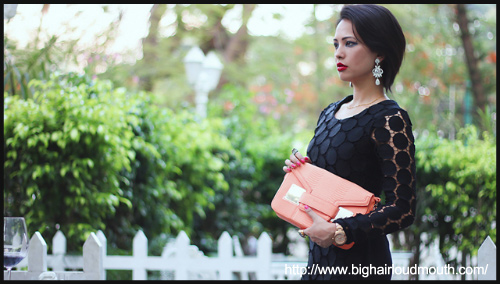 No matter in which season you wear, black is the favorite color for many. One is never over dressed or under dressed in a little black dress. Black dress can hide all other flaws in your dressing and make you look perfect for all occasions. Therefore a must have rules for woman – "Little Black Dress". Nilu Yuleena tried the most hyped and trending black dress and teaches how to wear your LBD.
3. White Shirt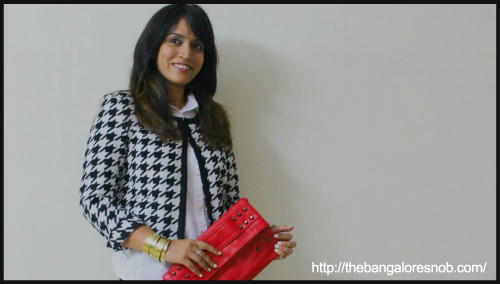 White Shirt is such an essential and a great part of the wardrobe. It can go along with anything. Pair it with a formal trouser and you have the quintessential formal look. Pair it with blue jeans and you have a classic. It is a perfect canvas. Ankita started The White Project where she would show the different looks one can create with a basic white shirt.
4. Floral Dress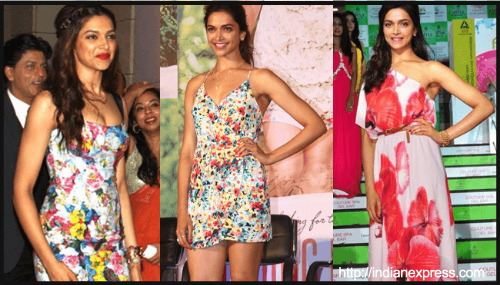 Just like an LBD or a pair of red heels, floral prints are always in fashion. A floral dress signifies summer and spring. It signifies days of blooms and a burst of colors all around you. A nice flowing dress with subtle floral prints would be the perfect attire for a day out at the park or for a lunch date with your besties. Pusha Preetha suggests 4 sexy ways to wear Floral Prints.
5. Scarves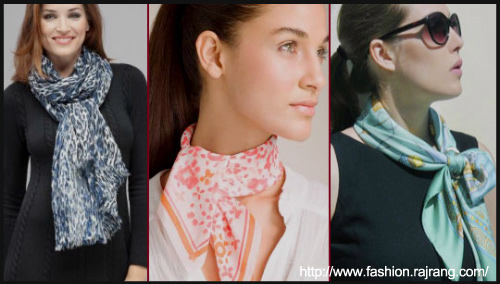 A scarf is apt for any attire whether the setting is classic elegance, casual or strictly formal. Preeti Sharma teaches some amazing styles of tying scarf that will be of help in completing any outfit.
6. Blazer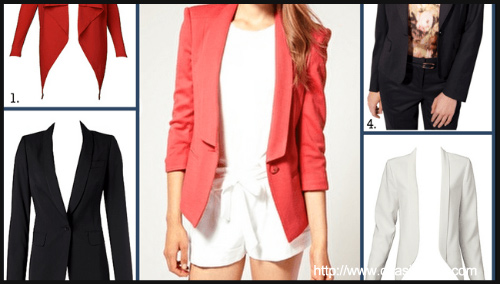 A blazer is a versatile piece of clothing that can be worn as a casual light jacket or as a part of a more conservative business outfit. Priyanka suggests 5 Ways to Sport a Blazer for a Mod Look.
7. Lacy Dress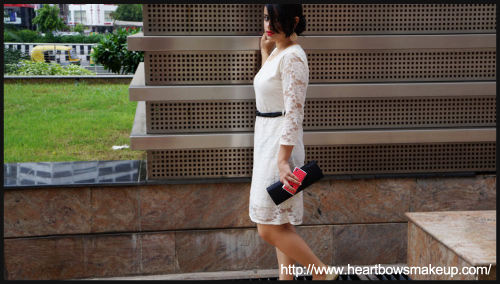 A simple addition of lace to an outfit can add a great amount of sophistication and class to a person's look hence it is no wonder that it has been a hit on international runways and red carpets. Lisha, decided to rock the 'lace trend' with her Snow White dress.
8. Quirky Print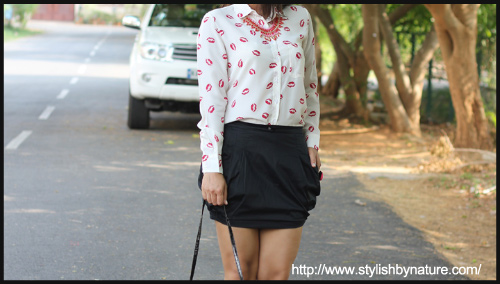 A new trend of quirky printed clothes is coming up. It is a quick mood lifter for Shalini as well as others.
9. Printed Pants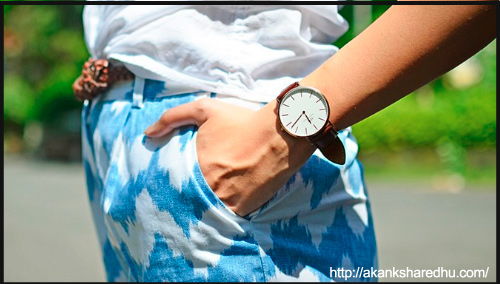 There is no particular rule to wear printed pants, they look nice with both solid and printed tops. These pants are easy and casual wear yet look smart for every casual occasion. Akanksha Redhu paired her stripes pants with a solid white shirt and tan shoes to make it fresh sunny day look.
10. Graffiti Print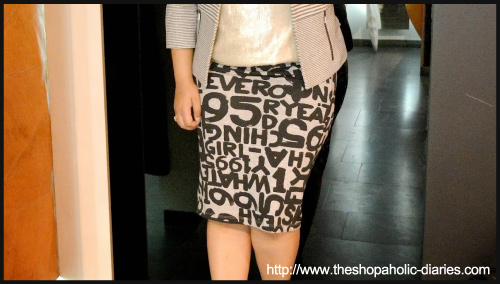 Graffiti Print dresses are in trend these days. They give a perfect look for the office as well as a date or a party. Nitika Bhatia created two stunning looks out of her Alphabet printed grey midi skirt for Semi Formal/Work wear and Date night/ Party wear.