The evolution of blogging started a decade ago when only a handful of people explored this medium. Nobody could gauge that these blogs in-fact would create ripples in the traditional and social media, changing and forming opinions of millions across the world. Be a part of the India's first blogger award & blogging conference and create history with us!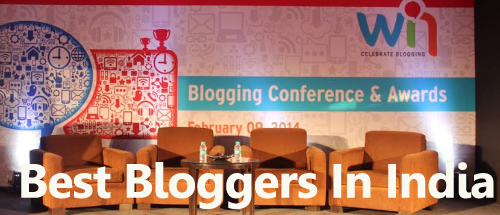 BlogAdda presents you the top Indian bloggers who enjoy both popularity and credibility for their quality content, beautiful photographs and formidable effort that they put in for every blog post they upload.
For the first time in the Indian blogosphere, the bloggers were honoured by presenting them with a trophy of recognition and lot of goodies. 🙂 This video tries to capture the emotions that the bloggers felt when they heard their name and their blog URL for the first time as an award winner. Your favorite bloggers are here.
Here is your chance to see your blogging idols look like in flesh and blood. Watch them collecting WIN trophies and get inspired!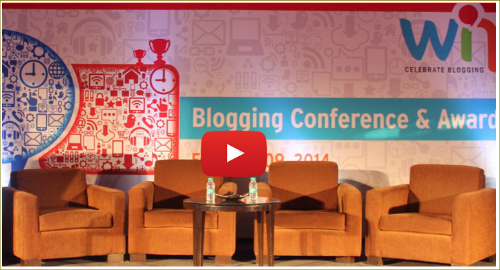 Catch it all here. #WIN14, India's first Blogging Conference and Blogger Awards, is now on the screen in front of you!