On one hand we are worried about Japan and on the other, excited about the festive season of colors nearing us. While everyone dangles between the two feelings, we give you a break. A Visual Perkytweet break! 🙂 Have a look at this weeks funny pictures.
Am researching on a lingo I actually never use… When I say ROFL think of me like this…. – @Namrata_Joshi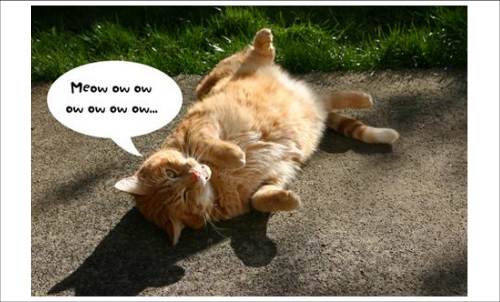 Hmm. #CheekaPwNs MS Dhoni. – @krtgrphr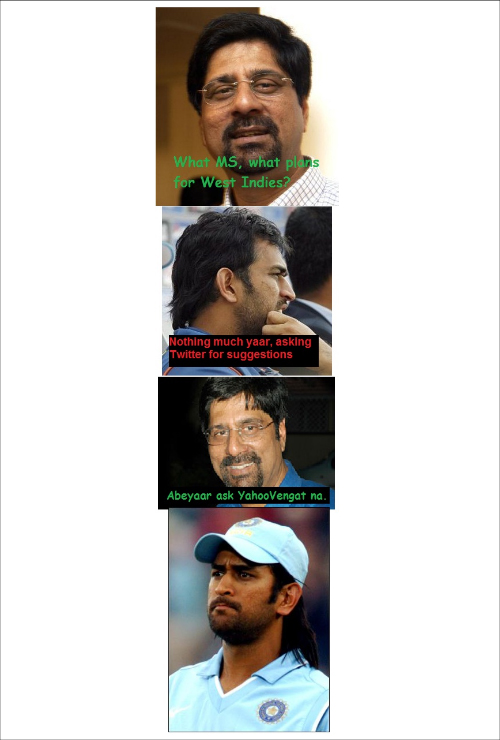 rofl !! MMS OF 2008 AND A KID BORN TODAY BOTH PLAY WITH FINGERS !!! – @nationalizer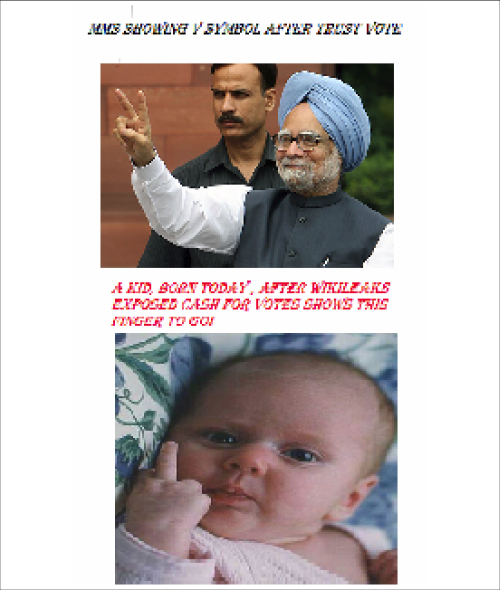 ROFL! sign – @sunilmalhotra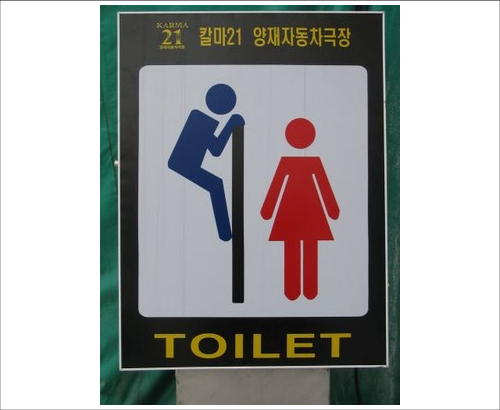 Want to get six-packs abs even as you sit and watch cricket on TV? It's possible:- @FakingNews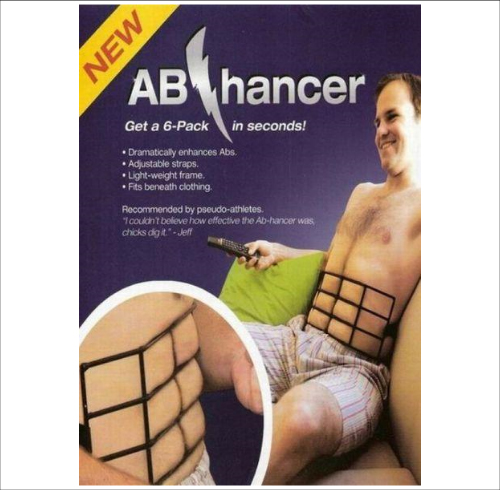 Please be considerate of cockroaches…LOL 😀 Funny signboard pic- @anishmbait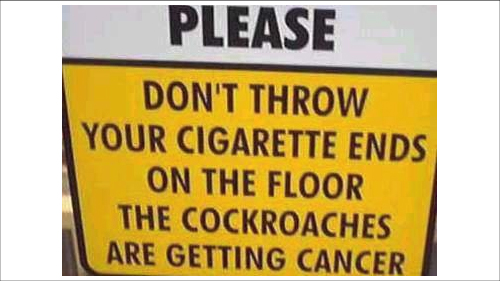 Aamchi Mumbai..hehe. 🙂 – @diogeneb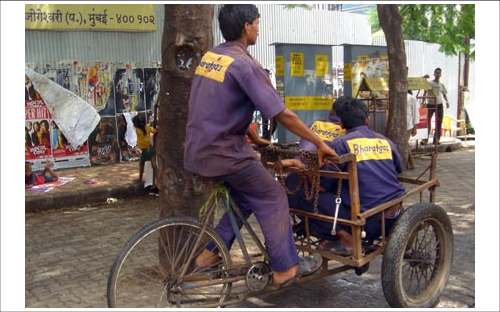 Hope that you enjoyed viewing these. Do check out the earlier versions of Visual Perky Tweets and have fun. Tip us using #Vperkytweets to get featured in our weekly edition of Visual Perky Tweets.