Switch off your TV and take your eyes off the comedy shows. Watch some really funny pictures in this weeks Visual Perkytweets! Have a look!
Great pic! !! 7 scam maaf.. – @Nidhik20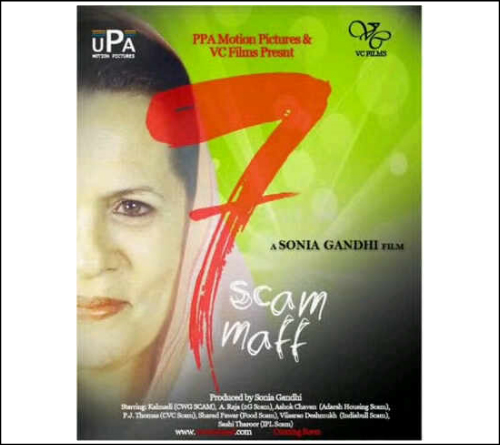 This has been causing Traffic jams and even accidents on Residency rd – @sumank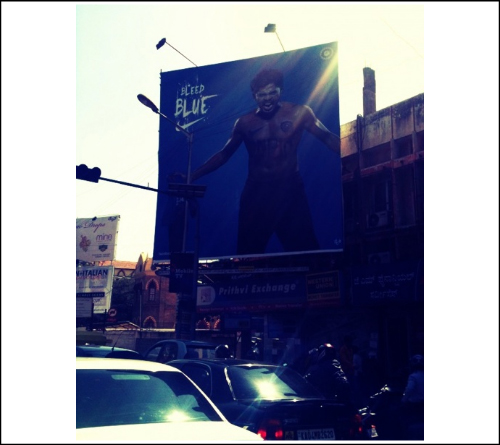 Dhokebaaaz! – @whizkidd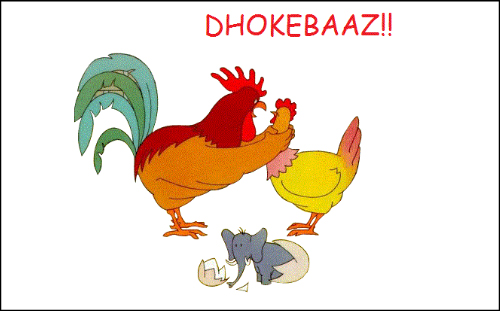 SONIA'S HAND MADE PICKLE… 🙂 🙂 – @amitweeter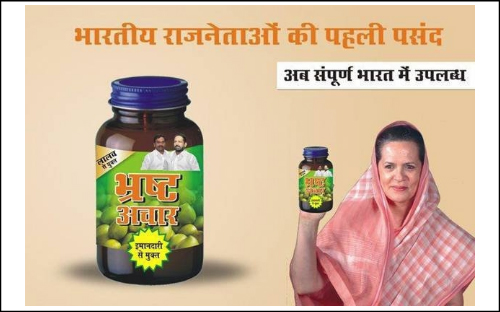 Ultimate #RPS #rant- @victorvic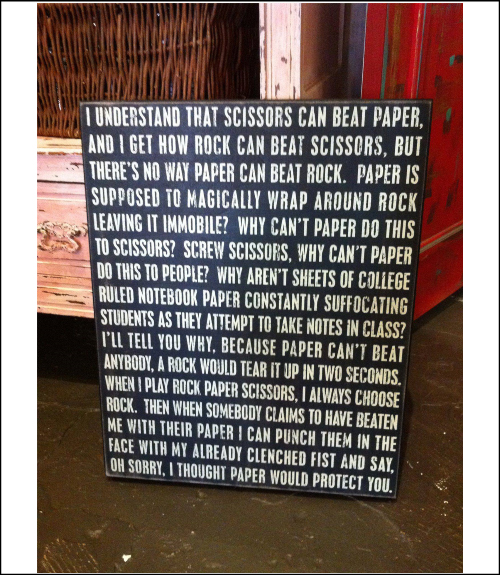 New Bike with "Body Balance"- @iTannu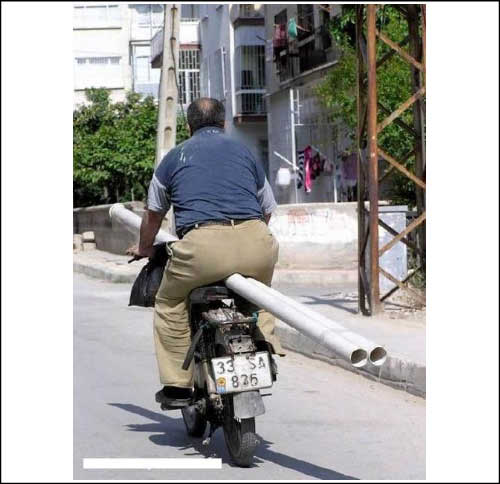 Kamran Akmal gets new gloves? check out – @diogeneb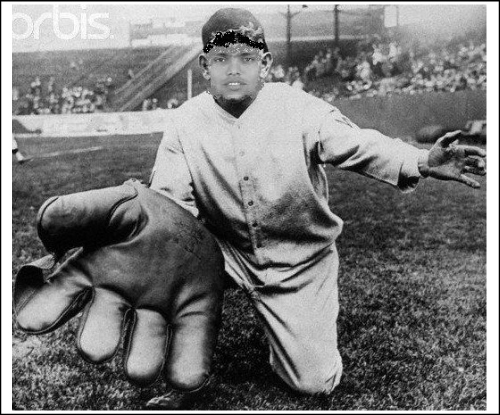 Hope that you enjoyed viewing these. Do check out the earlier versions of Visual Perky Tweets and have fun. Tip us using #Vperkytweets to get featured in our weekly edition of Visual Perky Tweets.