Freedom to have phirni, Freedom to enjoy modaks, And then, ekdum, A slurp of payasum, Now freedom to renovate, freedom to fly beyond the usual nest, sometimes, it is possible for Frames of Freedom to be renamed as Patience. This is what Freedom means to Suranga Date. Indian Bloggers have posted some amazing pictures to let us know what Freedom means to them. To judge this one, we have a special Judge for you. Priyanka Sachar aka Twilightfairy one of the early blogger and photographer agreed to judge this one and here are the results we all have been waiting for.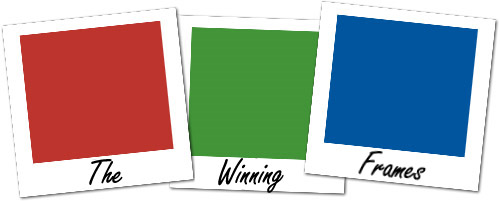 We had an awesome time and so did Priyanka. Here are the winners. 🙂
Diving in by Shinjini – The pictures speak. People jumping is usually a cliched shot for depicting "freedom". However in this shot, it looks like the person is jumping into danger which gives it a fresh perspective. The 2nd picture of 2 women having lunch, sitting in the middle of nowhere, with not a care about their surroundings is a great shot.
Frames of Freedom Contest by Rohit V – Unique perspectives again
Frames of Freedom: Freedom to Love by The Nomad – It's not in your face about "lovers and partners" and yet depicts what it wants.
Here are some notable mentions –
Frames Of Freedom by The literarystruggles – for the two different & lovely perspectives that are somehow still connected through the note.
Frames of Freedom!! by Vaish– for the message it tries sending out in the note.
Frames of Freedom by Neville – for the beautiful landscape, though it's a bit cliched. 🙂
Thank you participants and thank you Priyanka for taking the time out to judge this one. We will be back with more contests but for now, WE ARE CHANGING, for an even better experience and more power! 🙂 – The winners will receive a mail from us next week on how to claim the goodies.

Know the judge: Things get magical at the time of Twilight. That's where the moniker "Twilight fairy" emerged from. Priyanka lives and works in Gurgaon. She is an erstwhile Telecom software person/Project Manager, who has chucked her corporate life for pursuing her "moonlighting professions" and is currently juggling time being a social media consultant and a photographer.