The year is near to its closure, whether good or bad we've faced it all. To bid adieu we are nearing to one sparkly night that is new year's eve. Have you decided what to wear and bust out with all the shine? We've rounded up 10 outfits that you can put on and say adios to 2016 fashionably. Let's make it a night to remember and be a party player. Take a look at these outfits and chose what suits you best!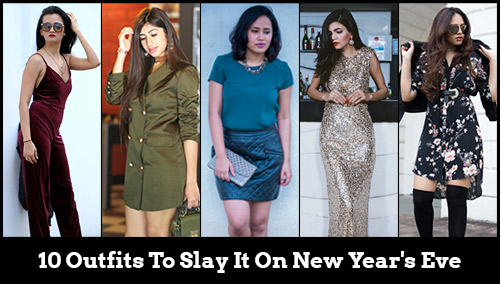 We bring to you the most dramatic and stylish affair inspired by these fashionistas. Throw your typical assumptions about the new year's party and try on these killing outfits that will work perfectly for the occasion!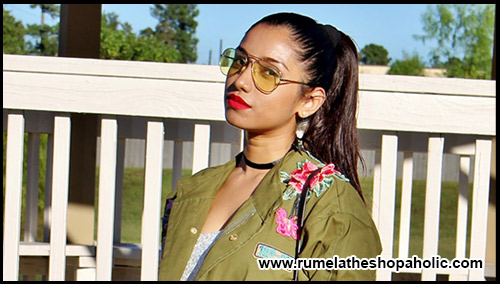 Brace yourself on this new year's eve with a tough yet soft look with an army jacket. Soft because it has been beautifully adorned with flowers. The bottoms add more drama to your wardrobe. So, this new year eve make everyone go gaga with this funky yet stylish look. What's interesting are the grey boot heels that reflects the true fashion diva!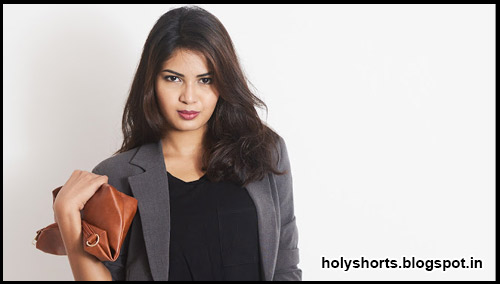 Planning to ditch the fancy wear this time? Then try this aesthetic casual look with chic boots and own the night. This outfit is comfortable, easy to carry and reflects the perfect fashion sense. The colours radiate wisely and matching it with a clutch can bag in more points!
3. LBD Vibe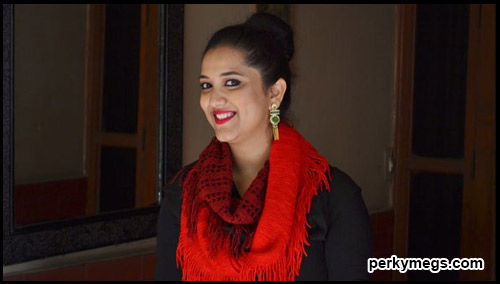 Black is the new black every season. This time gather all your winter essentials and pair it up with your little black dress. The warm leggings and a complete contrasting scarf will add more charm to your outfit. Wear nice statement earrings and you are ready to set the stage on fire this new year!
4. Adorn Yourself With Leather Skirt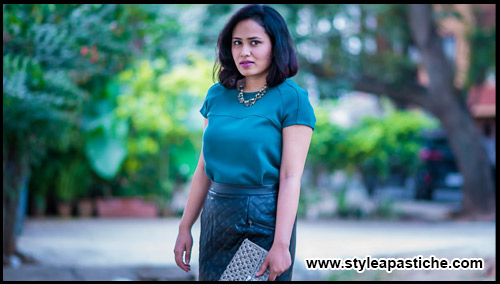 Denims are an old friend now? Befriend this green leather skirt and make everyone envy you. With the chill in the air, let your beauty gloom a little more with this astounding outfit. So let's play dress up and pair it up with a necklace of your choice. Make use of this leather weather and rock the new party modishly!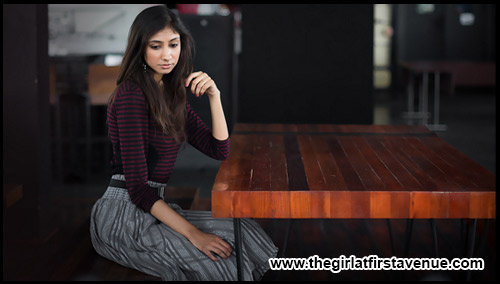 If you are planning not to use leather this season, then this outfit will come in handy. Pick up a long sleeved top with an accentuated grey skirt and boot it up. So ditch the super cozy knits and beanies and ornament yourself with this fall look and grab in high fashion points!
6. Flaunt With Floral Tunic
Exhibit your fashion sense by putting on this wonderful silky floral tunic dress. Use a waist belt and layer it up with a lavish winter jacket. What's more interesting? These long knee socks are new goodies on the fashion meter. Try this look and make jaws drop this new year eve!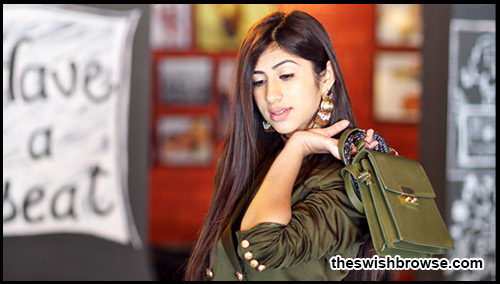 This winter discard the usual winter tones and try this classic colour. The brown colour boots and minimal accessories will enhance your look for even more. So get ready to rebel with your fashion goddess spell this season!
8. Forever Black And Gold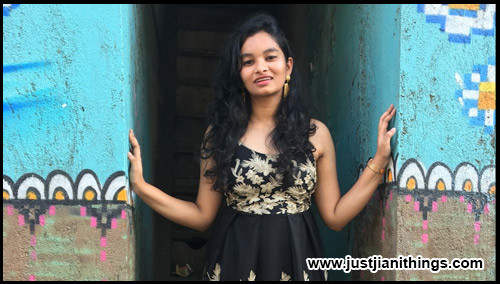 If you want to pronounce the doll in you this new year, then grace your look with this cute little black dress with gold embellishments or embroidery. This is the perfect rescue outfit for the last minute. 'Cause ladies you ought to have this piece for sure in your wardrobe!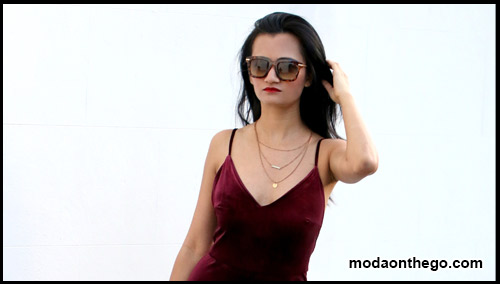 Who said jumpsuit is for casual look? This winter wear a glam diva look with this velvet jumpsuit. Celebrate the trend of 80's and look one of a kind this new year. So shop some velvet touch for your closet and revamp your style!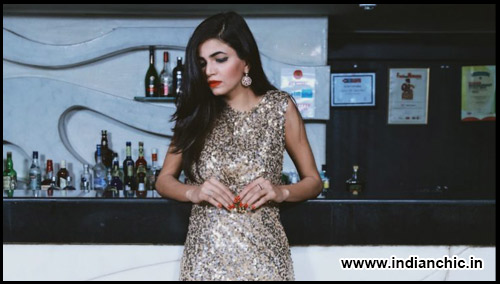 Gown is the perfect outfit to charm the night. Try this gold sequined gown and make all eyes pop out this new year eve. Grace the lady in you with some gown game and look stunning. Add a dash of your creativity with the outfit and you are all set to let your fashion meter roar!
Wow! Aren't these outfits slaying it totally? Then what are you beautiful ladies waiting for? Put on your fashion mode and play dress up to look stunning at the new year party. Have you also read the 10 best DIY ideas for Christmas decoration? Click on the link and learn these ideas to use for Christmas decor. If you have more of your outfit ideas share with us we would love to read and feature them!